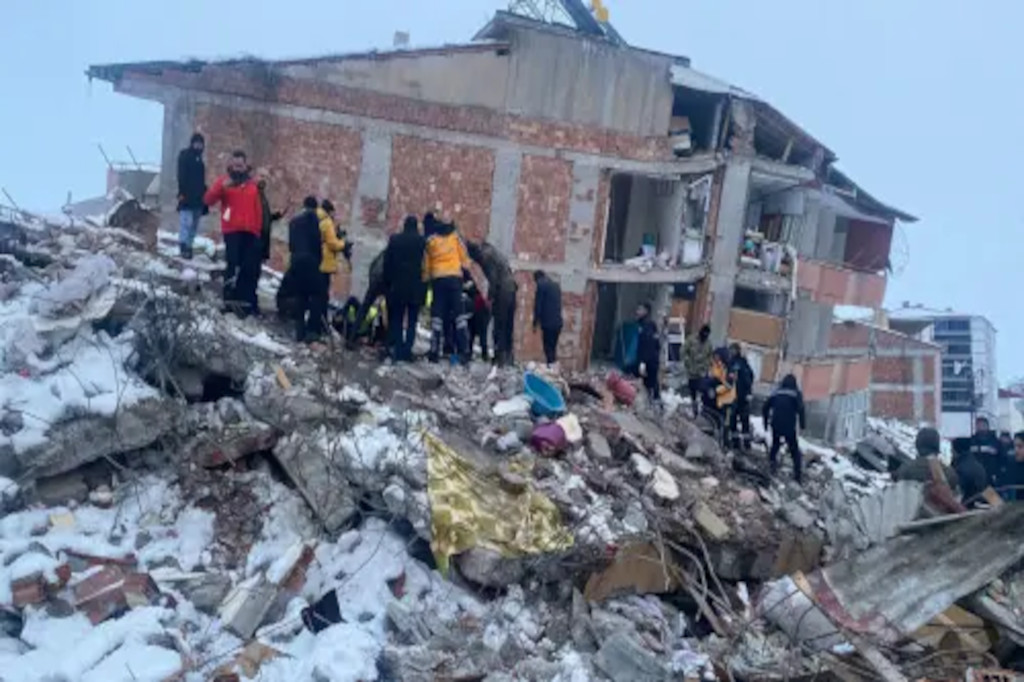 Thousands people have been killed and many more injured in several severe earthquakes in the border area between Syria and Turkey. The scale of the catastrophe is devastating!
We have local partners in both Syria and Turkey, to whom your donations will be forwarded. Follow us on Twitter for latest updates.
Our local teams and partners are currently assessing the situation and evaluating the most urgent emergency aid needs. Our prayers and thoughts are with the victims and families of this terrible tragedy. We are currently working tirelessly to respond with humanitarian assistance and to implement the first aid projects immediately. More information will follow.

The distribution of the donations is made by ARAMAIC RELIEF International, a non-profit organization based in Switzerland and by AIDONIC, which empowers humanitarian actors to deliver aid faster, cheaper and fully transparent, powered by blockchain technology.

BITCOIN MINING FOR SYRIA & TURKEY:
Mine Bitcoin and do something good at the same time! Anyone can purchase or provide hashrate on the website and you choose to donate 3-10%. This works fully online, you don't need to buy a device.
Details: Website / Twitter