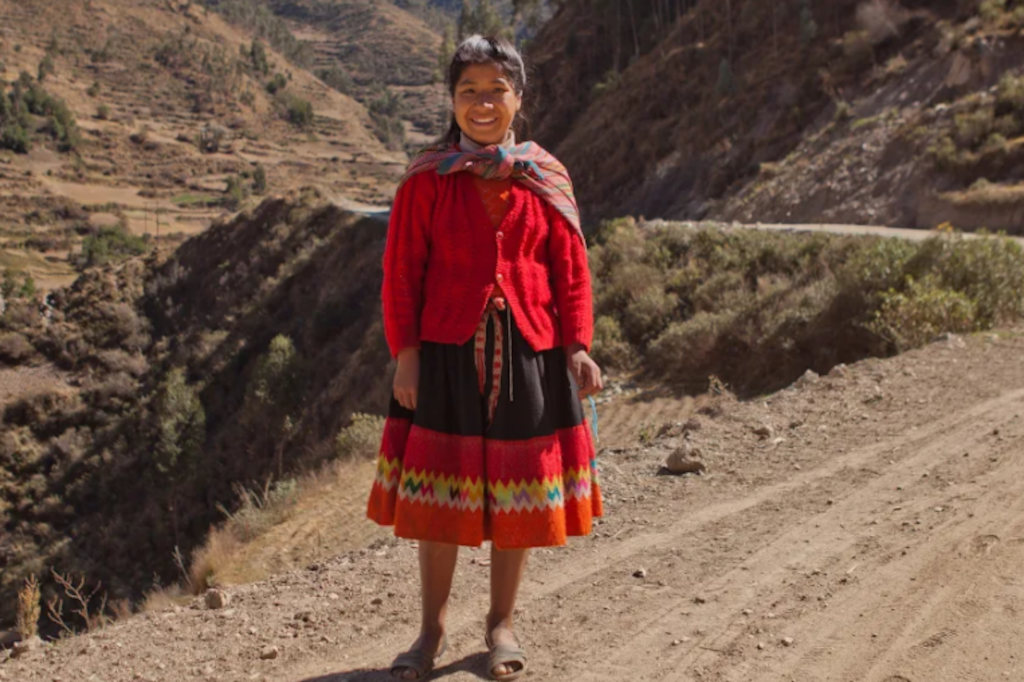 Girls play a critical role in developing nations and when they receive 12 years of education, they can have an enormous ripple effect on affecting positive change in their community. The global economy, public health, community leadership and even our fight against climate change can all be improved by getting more girls in school. The Sacred Valley Project makes it possible for girls from remote communities in the Andes to receive their high school degree and begin pursuing their dreams. Our work focuses on girls because of the unequal access afforded to girls to pursue their secondary education.
In the Sacred Valley of Peru, the world's most direct descendants of the Inca Empire live in extreme poverty, struggling to meet even the most basic of needs. One of the most severe problems for rural villages in the region is a lack of access to public services. Children must walk several hours to the nearest elementary school and high schools are often only located in larger towns, too far from home for students to commute daily. While boys often move to urban centers to pursue an education, this same opportunity is not available for many girls. In 2010, SVP was founded in order to address the need for better access to secondary schools for adolescent girls. During our first year of operation, we served 6 students. Today, SVP serves more than 50 girls from over 20 different Andean communities in the Sacred Valley of Peru.
The Sacred Valley Project achieves our mission by removing the barrier of a long and unsafe journey and providing a dormitory and education center where the girls can live in a safe and nurturing environment all while receiving nutritious meals, after school tutoring, mentorship and post-secondary guidance.
For more Details visit our Website: www.sacredvalleyproject.org